Why are linear bearings so expensive?
They have been sold many times before reaching you.
How can we offer thousands of linear rails at factory prices?
My hometown is the primary hub for linear rail bearings. My family and friends are either owners or involved in manufacturing. We know where to source top-quality products at the most favorable prices.
How can we ensure Linear Motions quality?
It's a family work. We give families the best. And we have a QC team with 10 men involved in each step of production, from material until finish.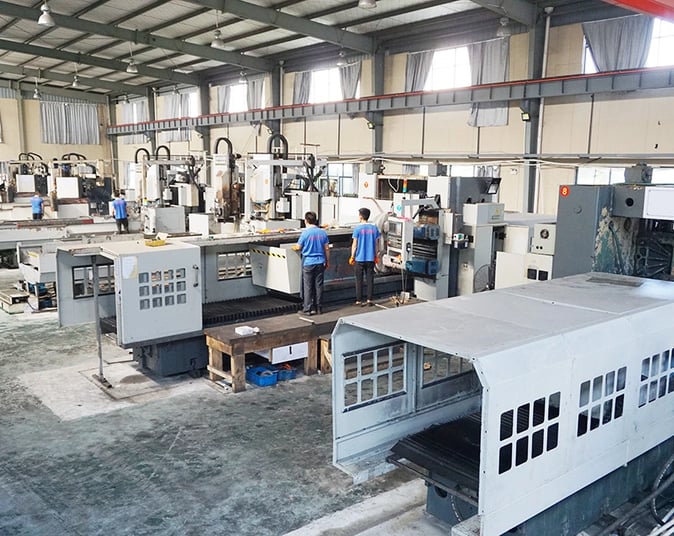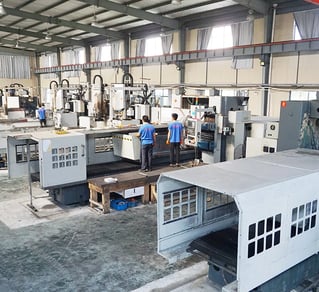 We cut out the middleman and get money back to you.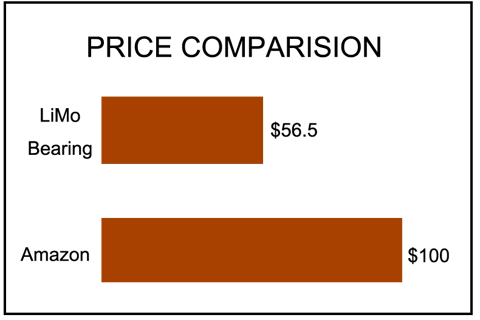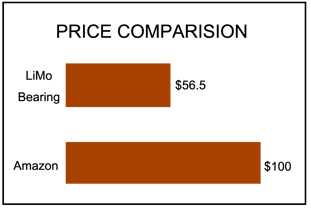 Linear Rails you can trust in and affordable
When we discovered the cost to make a linear bearing, we were floored by how much you were charged compared to the cost. You deserved better linear motion parts; You deserved to keep more money in your pockets to finish the projects. We price our products fairly, without the traditional retail markup.
Our mission: help more people enjoy building CNC.